Maverick Transportation is hiring & ready to help you grow your professional truck driving career!
Learn about our Local, Dedicated, and OTR truck driving opportunities.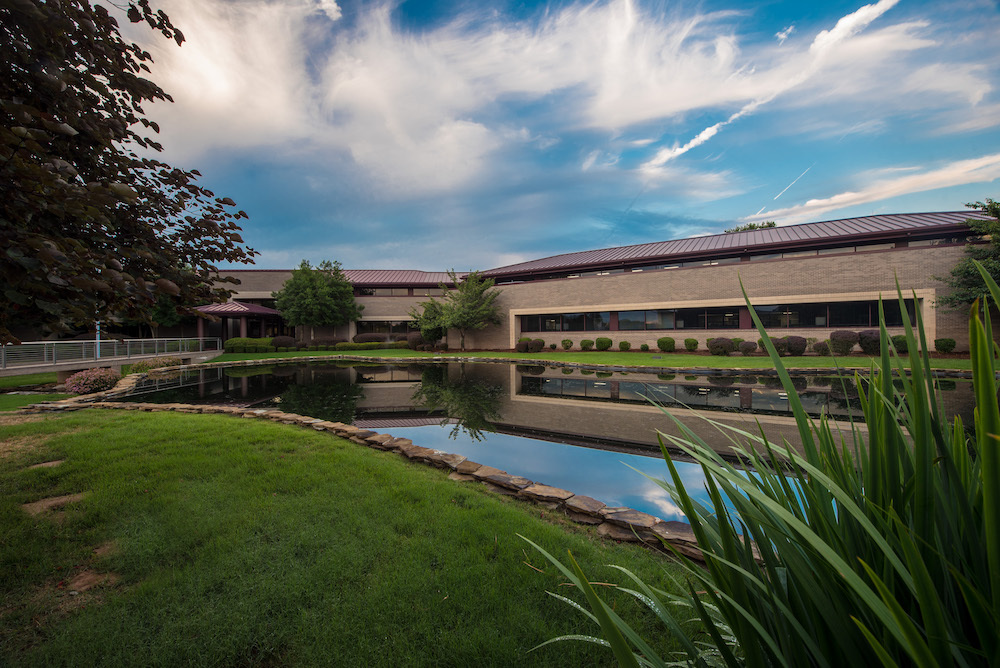 Maverick Transportation is celebrating over 43 years of growth and success. That's just The Maverick Way®: doing the right thing, promoting our unwavering emphasis on safety, valuing our people and having fun! These qualities never go out of style and are what defines Maverick as a proven industry leader decade after decade. If you're an experienced CDL-A truck driver looking for a next-level career, join us and enjoy outstanding home time options, best-in-class pay, industry-leading training, and the newest and safest trucks on the road. We have a variety of opportunities and lanes to meet your needs and fit your lifestyle.

Check Out Our Top Tier Health Benefits! NOW Going into Effect, the First of the Month After Just 30 Days of Employment and You'll Earn Your Paid Time Off MONTHLY!
TOP EXPERIENCED FLATBED DRIVERS EARN UP TO $98K PER YEAR!
Are You Ready For MORE? Call Or Fill Out Our Form To Speak With A Recruiter And APPLY TODAY!